CBS220-48T-4G
CISCO CBS220-48T-4G 48-PORT RJ45 1000MBPS 4X SFP SWITCH
The Cisco Business 220 Series is an inexpensive smart converter that provides ease of use, security and reliability for business-level networks. With a well-known control panel, Ethernet (PoE) options and customizable features, these switches provide a reliable business network on a budget. If you are looking for a business-level network and the cost is high, the Cisco Business 220 Series is the perfect solution.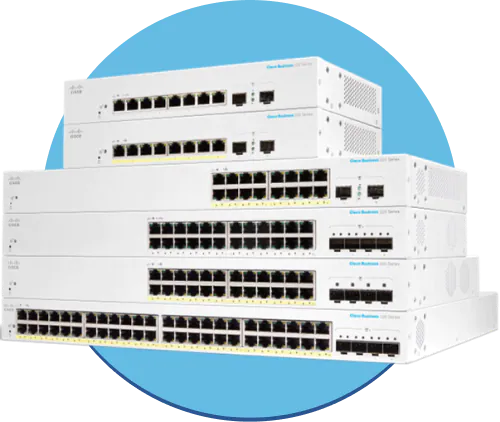 OVERVIEW:
Cisco CBS220-48T-4G is a professional layer 2 with comprehensive management features and robust network security. This model has 48 Gigabit Ethernet ports and 4 Gigabit SFP ports. At speeds of 104 Gbps, lightning speeds connect to connected devices such as access points, computers and IP phones. Cisco CBS220-48T-4G Supports Energy Efficient Ethernet (IEEE 802.3az). Power consumption is adjusted according to cable length and port traffic. In addition, the port automatically sleeps when idle.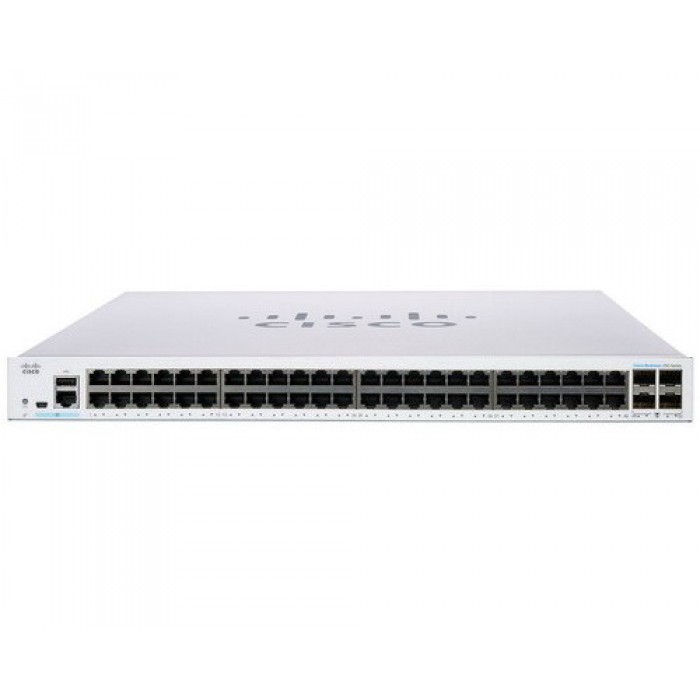 EASY SETUP AND MANAGEMENT:
With the Cisco Business 220 switches you can not only create an efficient and secure network to connect your employees, but also create advanced solutions to provide data, audio and video services in an integrated infrastructure. Get the best value for money by improving employee productivity. Possible deployment conditions include a small office network. The versatility and affordability of the Cisco Business 220 Series provides limited IT support and a good business standard network for small businesses with limited budget.